My warmest "g'day"
Thank you so much for dropping in. While you're here my goal is to share with you an outline of what we are about and what we do.
Simply, we are all about sharing exquisitely beautiful images of fine art photography. Our work features the incredibly beautiful Sapphire Coast of New South Wales and an expanding portfolio. New work includes neighbouring islands of the South Pacific, Far North Queensland, the Australian outback and the Snowy region of New South Wales.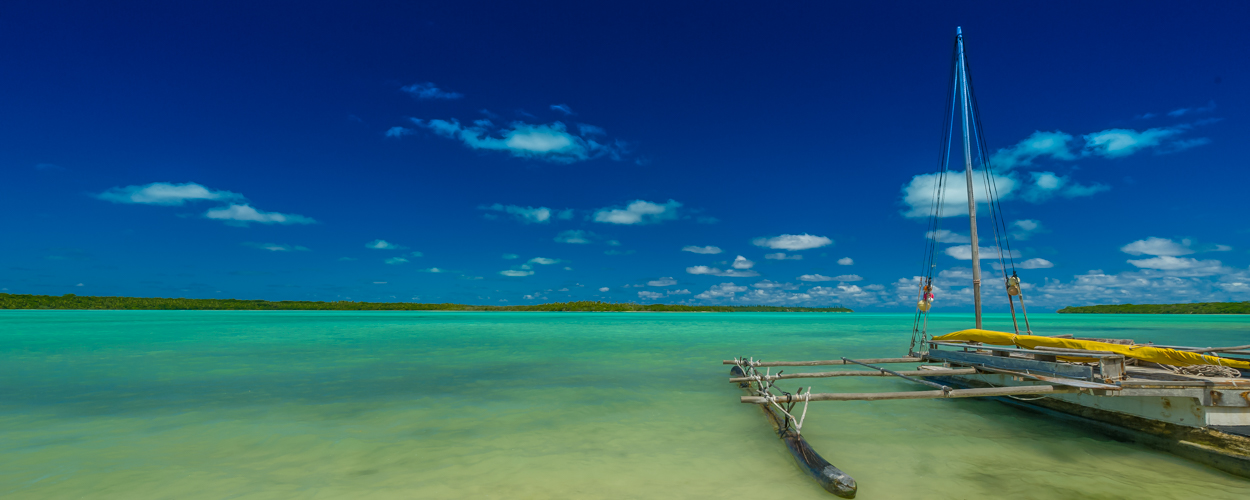 We invite you to look through our galleries to see and feel the way Phill deeply connects with his subject. We invite you on a wonderful journey of discovery to see the world in "a new perspective", a unique and entirely individual outlook.
Our portfolio includes:
The Sapphire Coast (Far South Coast) NSW

Mallacoota & East Gippsland (Victoria)

The Daintree World Heritage Rainforest Far North Queensland

Outback Queensland

Outback New South Wales

The beautiful Snowy region of New South Wales

Locations in the South Pacific
We again warmly invite you to journey with us, to connect with Phill's passion and enjoy this beautiful imagery.